Recent update!
Things have been really wet here in Swampeast MO. We built our pens too low and lost our 1st and 2nd generation to flooding. We raised up the breeding and storage pens on stilts and seem to be having better luck now.
We have 2 up and coming young bucks "Big BOB" and "Skyhigh" they are doing a bang-up job of producing quality offspring.
Not gonna get my hopes up too high, seems there is aways something that interferes with our progress. just recently we lost 2 groups of young stock to a rattlesnake.
It has always been something!
recent pics:
Big BOB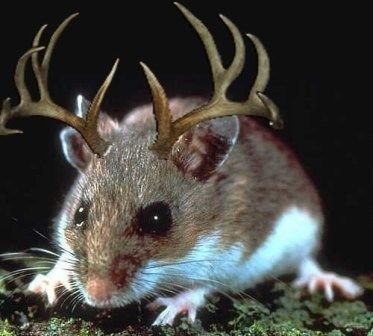 Skyhigh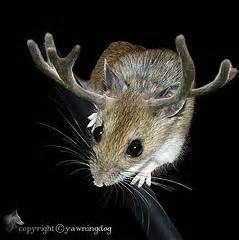 2nd batch of yearlings