- Sat Aug 08, 2015 2:44 pm
#335853
I took a heavy duty yard rake to the edge of the field today to see how easy it was going to be to losen the soil. I could quickly get the top 1/2" loose on the compacted areas and the softer areas was getting an inch easily and quickly. The plan is to loosen the soil with the rake, spread the seed, maybe make one pass over the seed with a leaf rake to give it a little cover and then use a flat roller to roll it. Then I guess just hope for the best. Also cleared a spot in the woods behind the house when I got home. I'll give this spot a little time for the weeds to start growing and then spray it and give it a week or two before seeding Anyone know if the weed killers that control weeds for up to a year are ok to use on an unseeded plot?
The seed I ordered is from Hancock seed and should be here the week of the 17th.
https://hancockseed.com/hancocks-fall-w ... g-865.html
" target="_blank" target="_blank
Here's the breakdown of the seed, has to be something in there that they will like.
25% Grain Rye
25% Oats
15% Austrian Winter Peas
10% Dixie Crimson Clover
10% Chicory
5% Purple Top Turnip
5% Daikon Radish
5% Sugar Beets
Future plot behind the house, worms is good I would guess.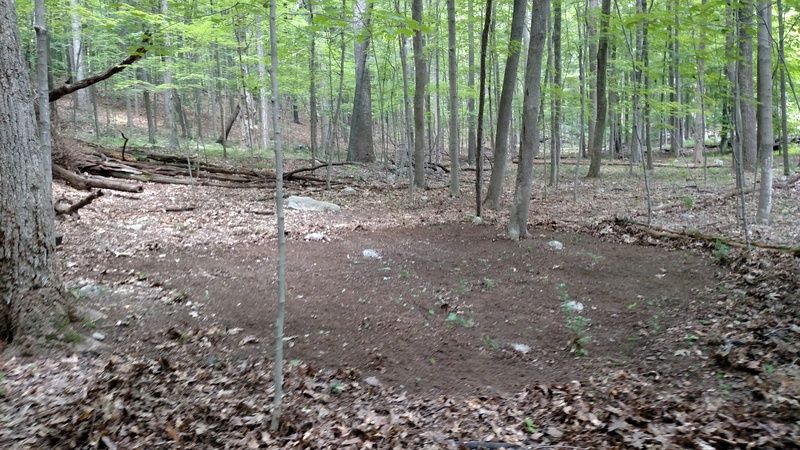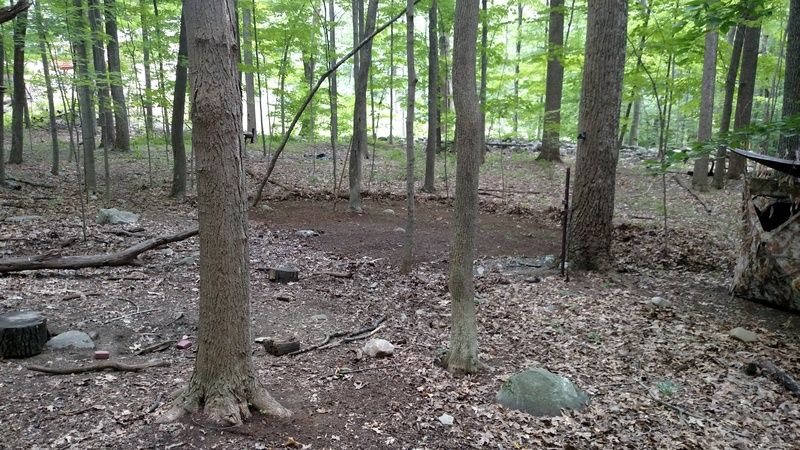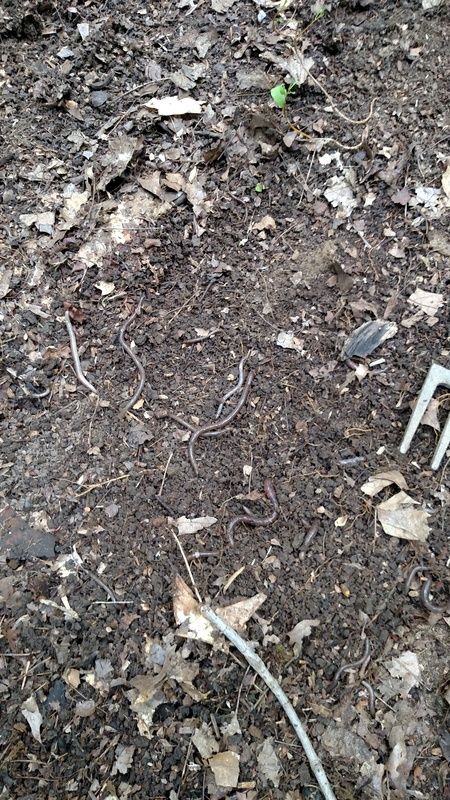 Heaven seems a little closer when you're sitting in a treestand.
-JOHN-
Beta tester for Snapshot Sniper, Murphy Metal Art, HCO Outdoors and other various homebrew providers