.
Stealthcam Rogue, I have a chance to get one of these at a really good price. However, I had a Stealthcam "Unit" which was a great camera, took great pictures, however, it ate batteries like no tomorrow. I tried Lithium, Alkaline, Rechargables and they only lasted 2-3 days at the most. So I had to return it to Cabelas.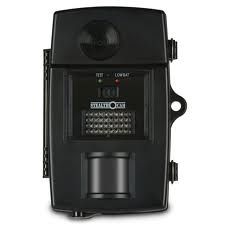 That's why I'm worried about this one. I can't return it if I buy it.
Does anyone have any reviews on this camera or experience with it? Is it worth buying?
I checked on the camera reviews here and didn't see this camera.
.