By
Anthony
- Sun Aug 17, 2008 11:09 am
- Sun Aug 17, 2008 11:09 am
#66104
Link to the review:
http://www.chasingame.com/reviews_roscoby.htm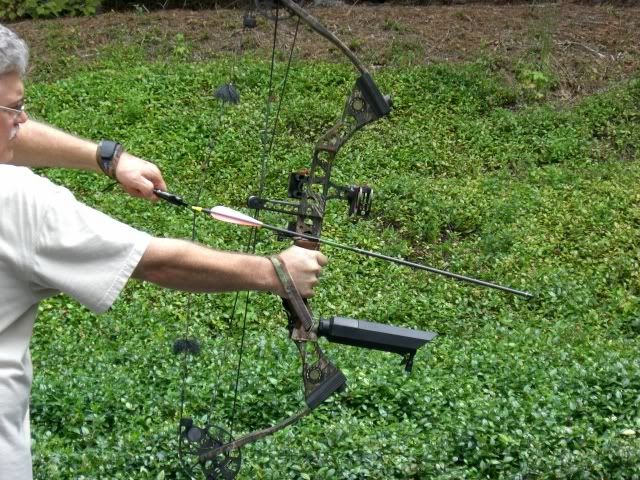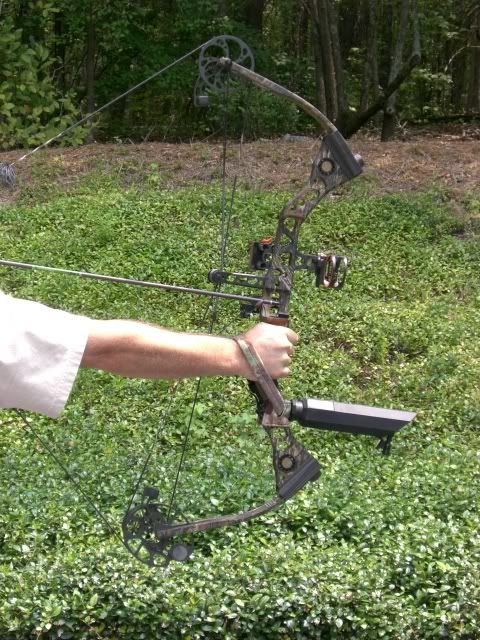 Some testing I did this morning and a production I put together. The original version is on the review (higher quality). This target is 20 yards away. In this shot I hit the bullseye center. I could not make out the flight of the arrow even zoomed and in slow motion. I would be able to see the deer I am sure however. There is quite a bit of vibration as I release the arrow.
Any thoughts on this one guys ?