By
slay
- Sat Aug 17, 2013 8:35 pm
- Sat Aug 17, 2013 8:35 pm
#283816
I thought I would post a few sample pics from the maiden run on this camera. I had it set on the "Fast as possible" setting with in the wide angle PIR sensor position.
The daylight struggle...
I got about 40 pictures like these. Every other picture alternates between color and transition in late morning and early evening.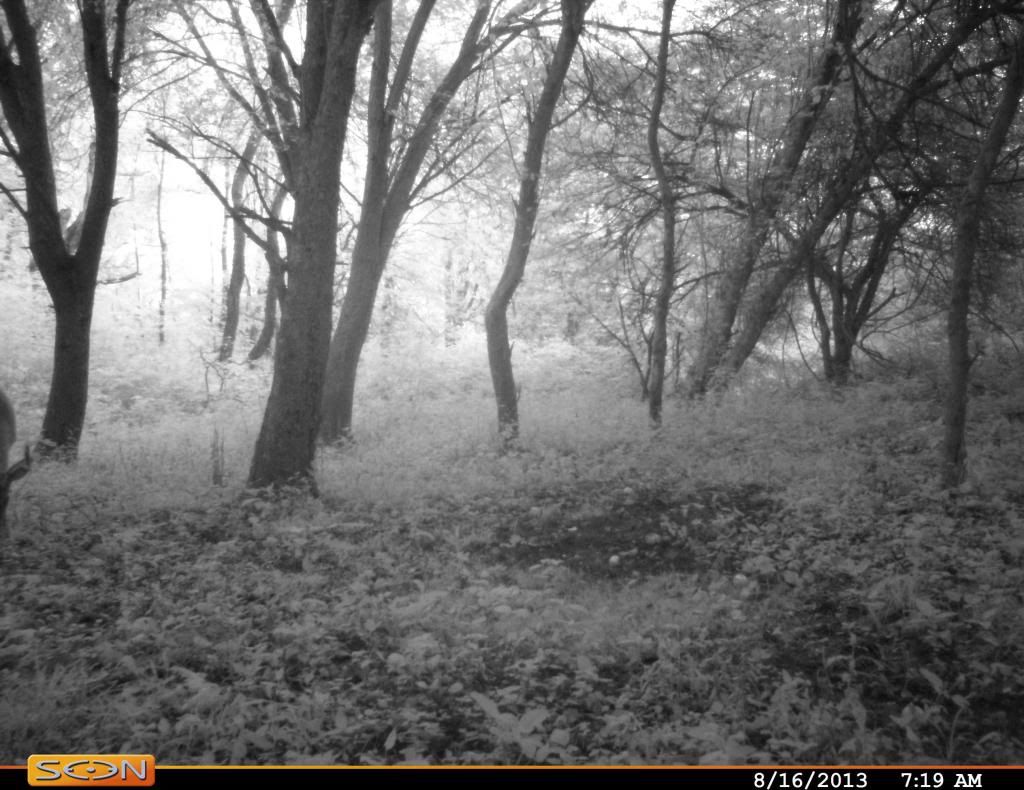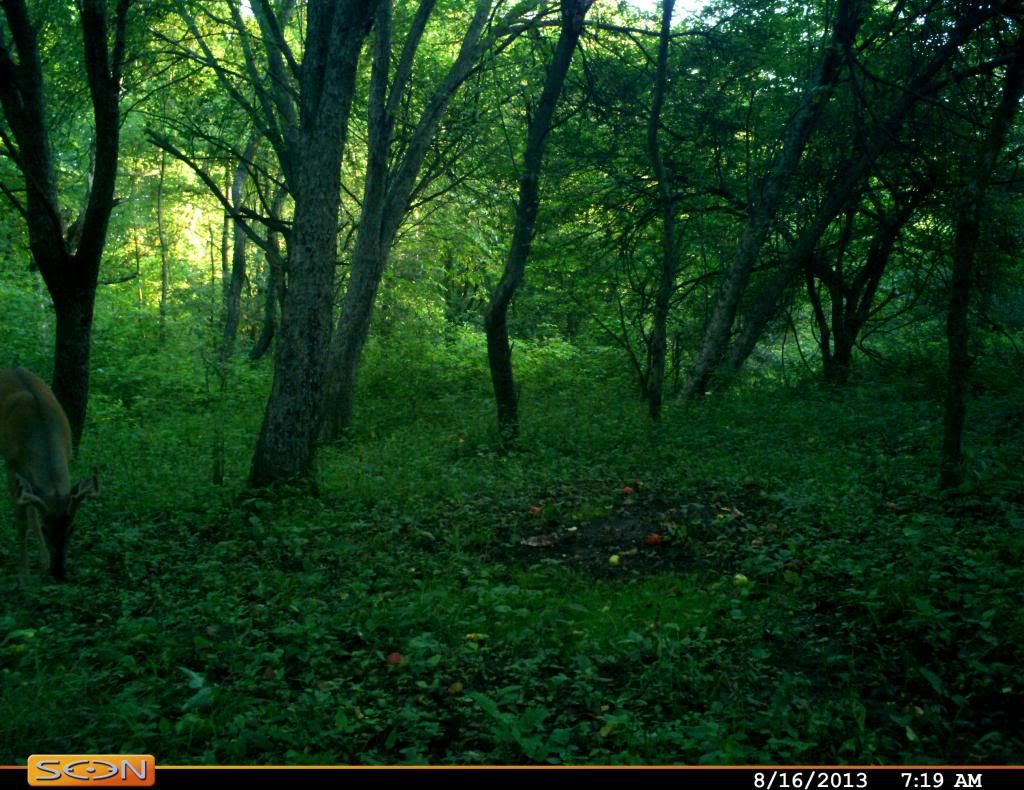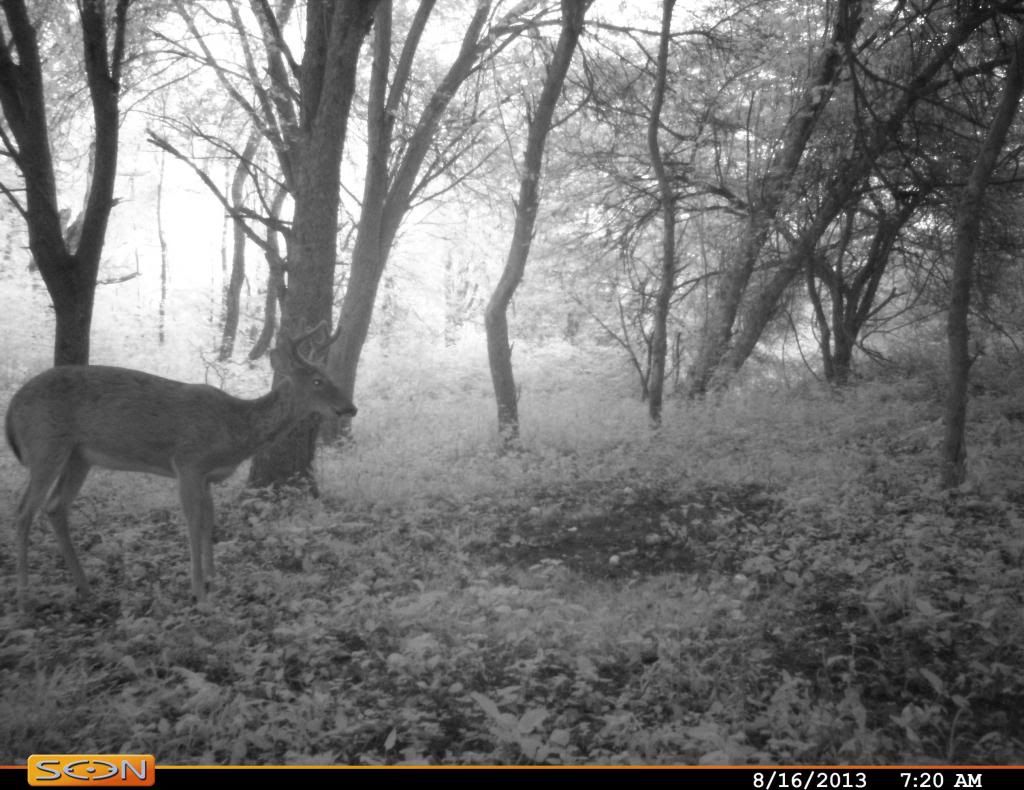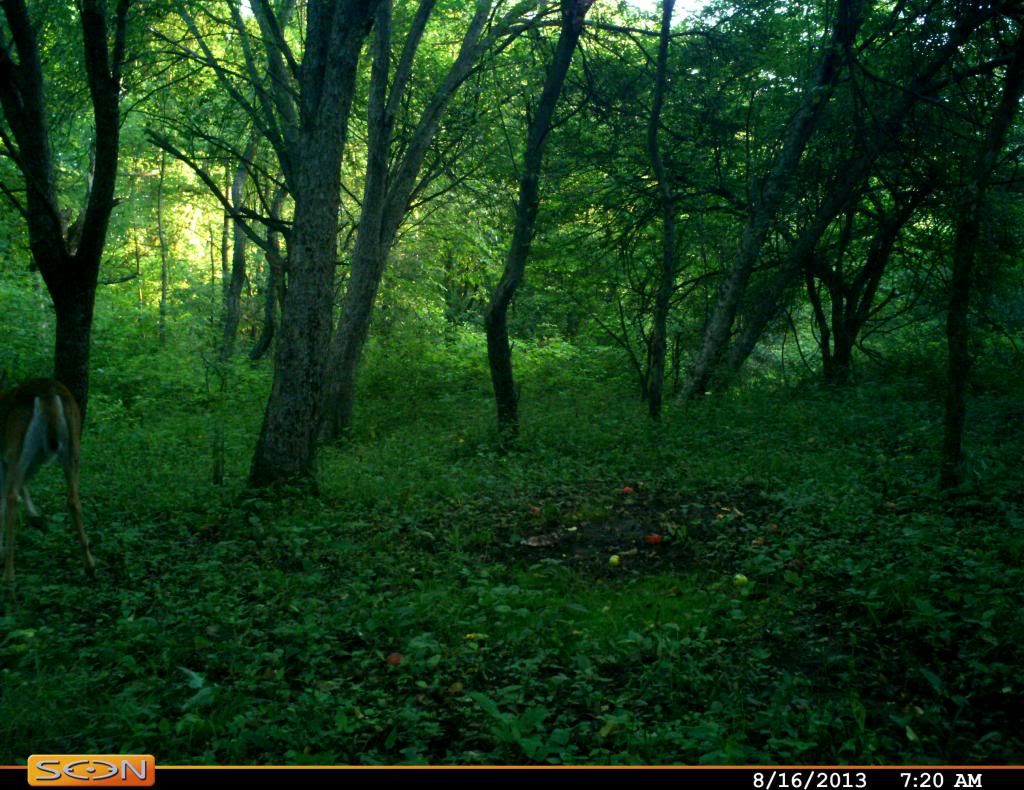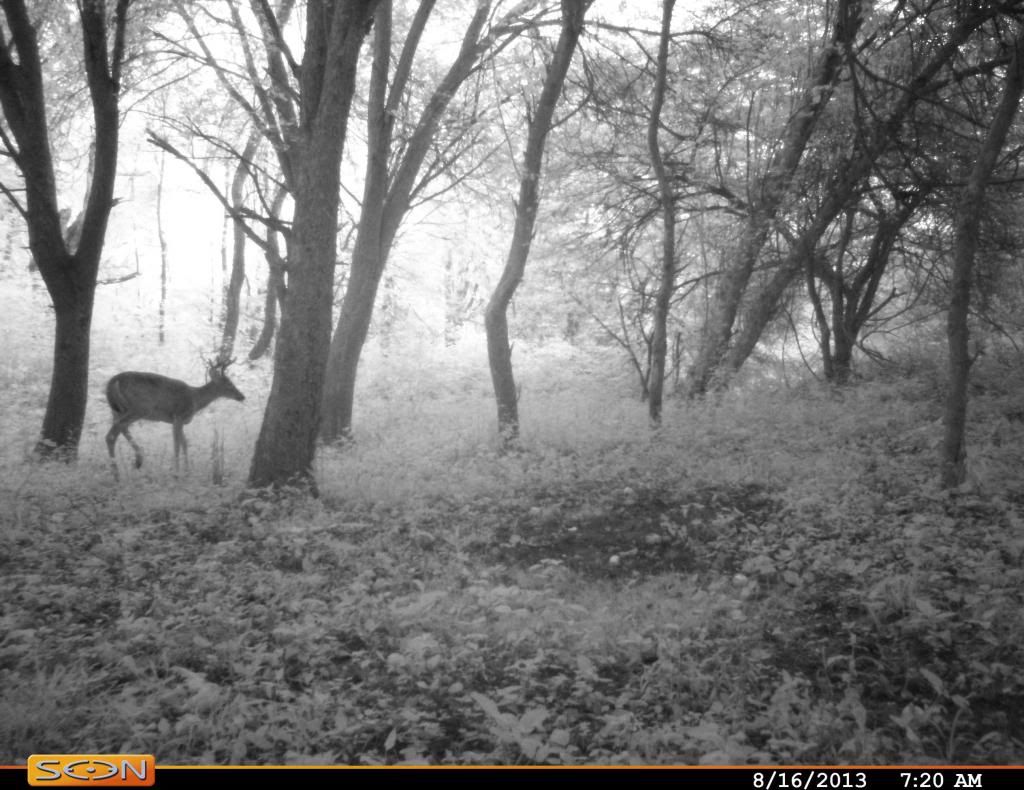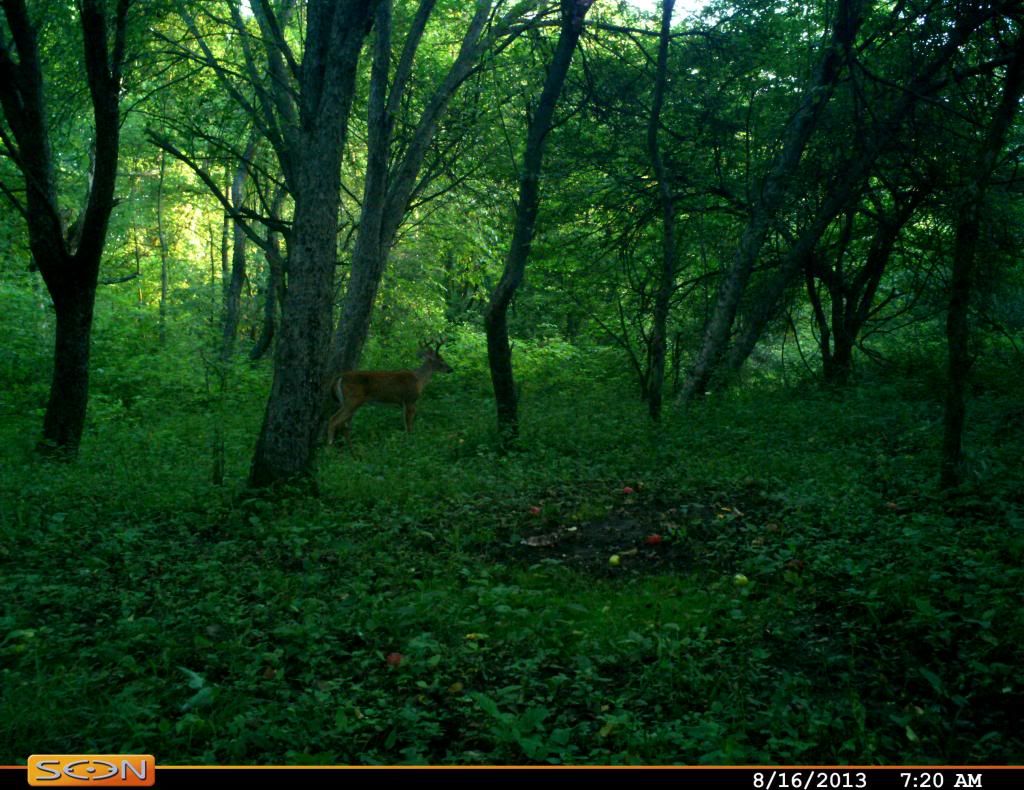 Some Night pictures. I don't know why a few of these had all the lines across the image. Most were not like this. Still, there is no reason for it in my opinion.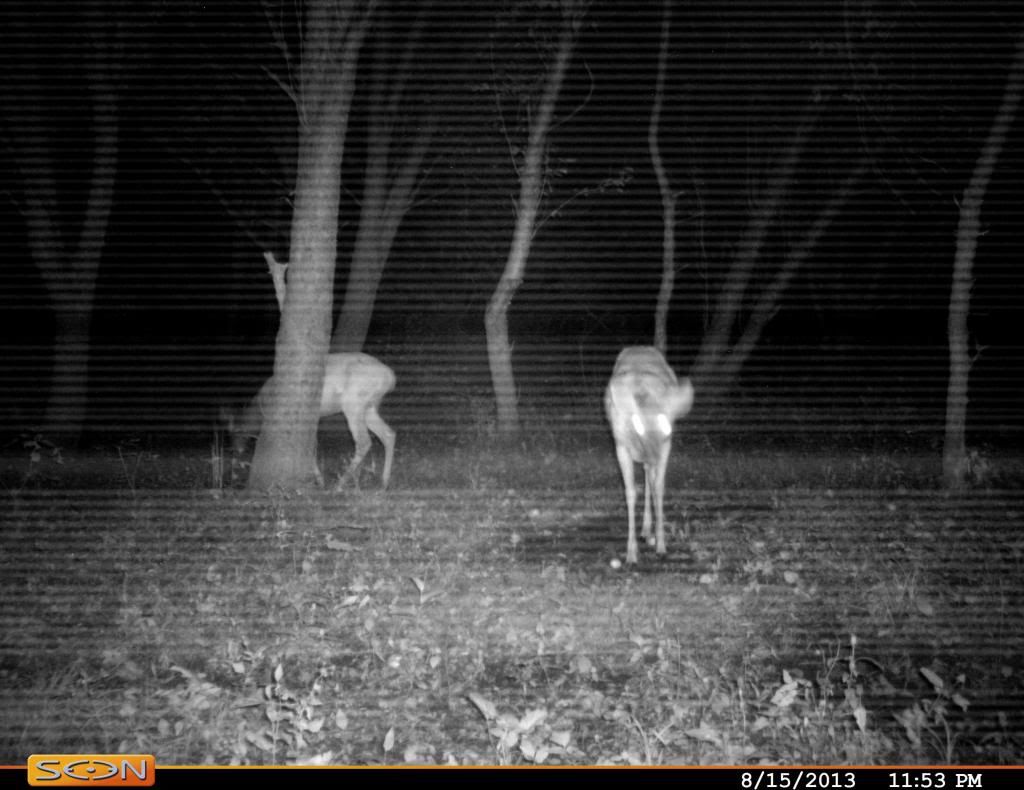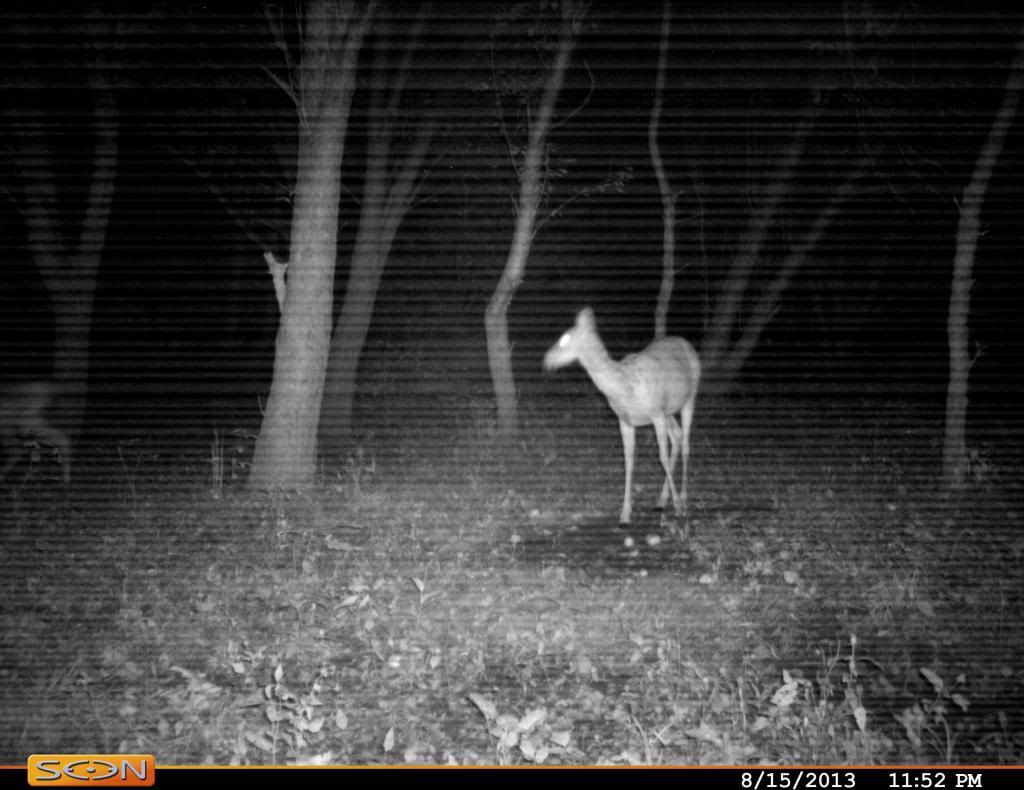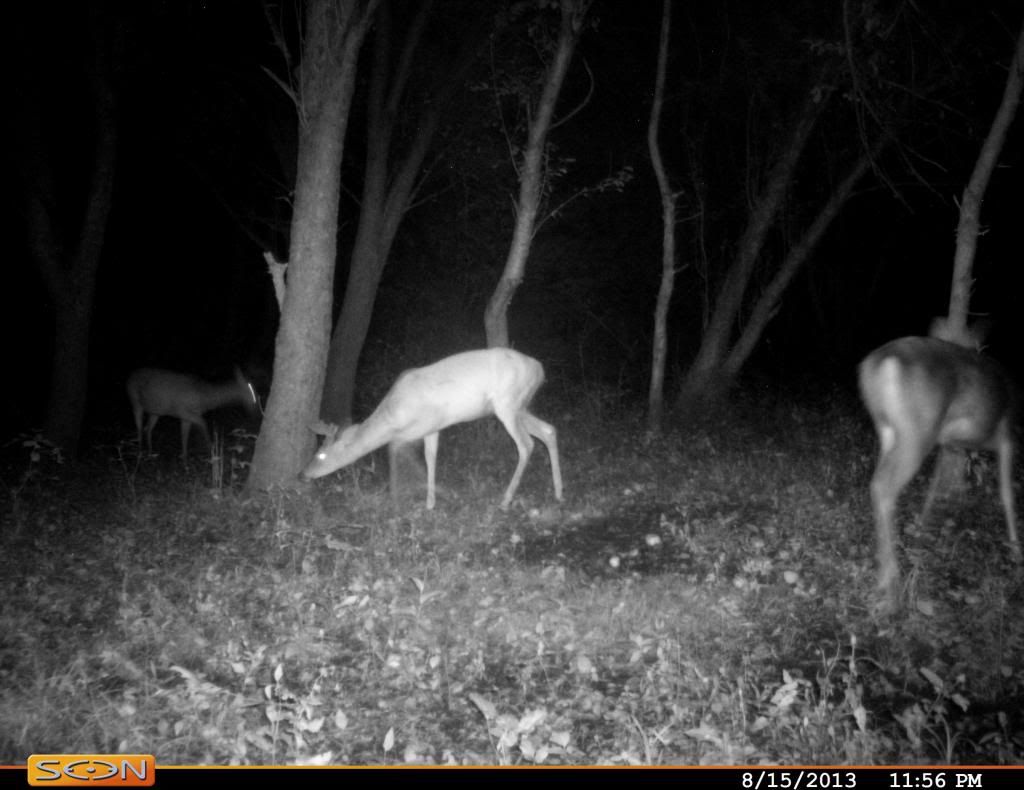 I managed to get a few pics with 4 or 5 bucks at one time with transition images. I find the definition to be pretty sad as most were within 10-20 yards of the camera for most of the pics.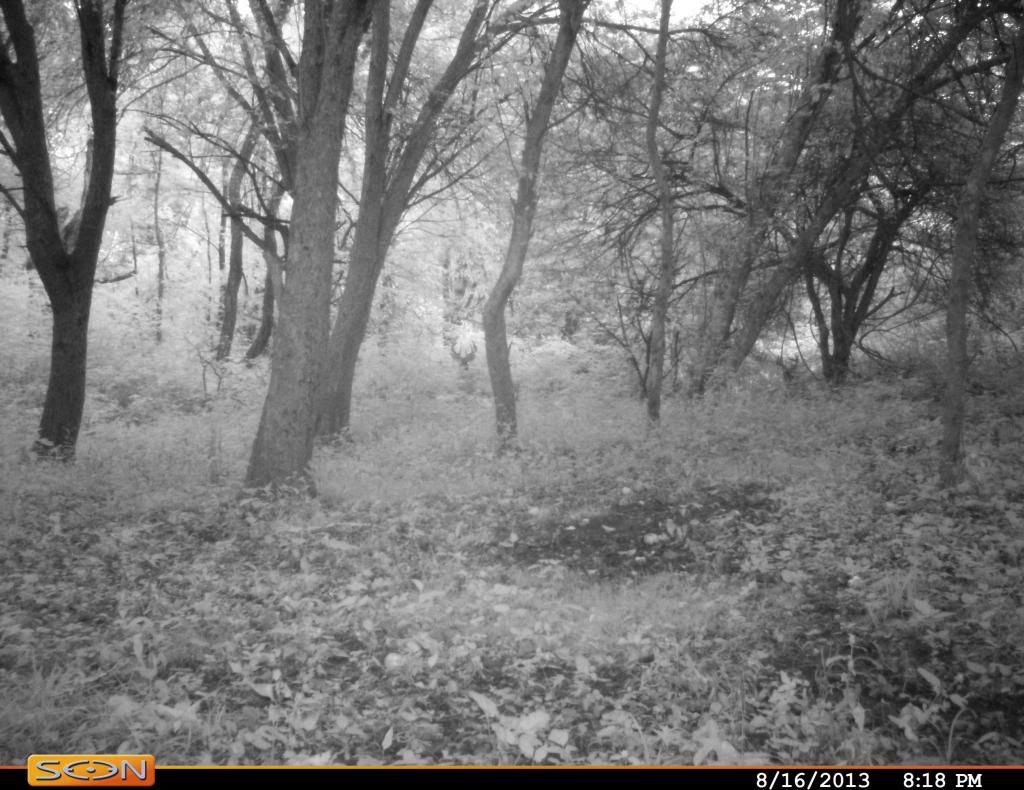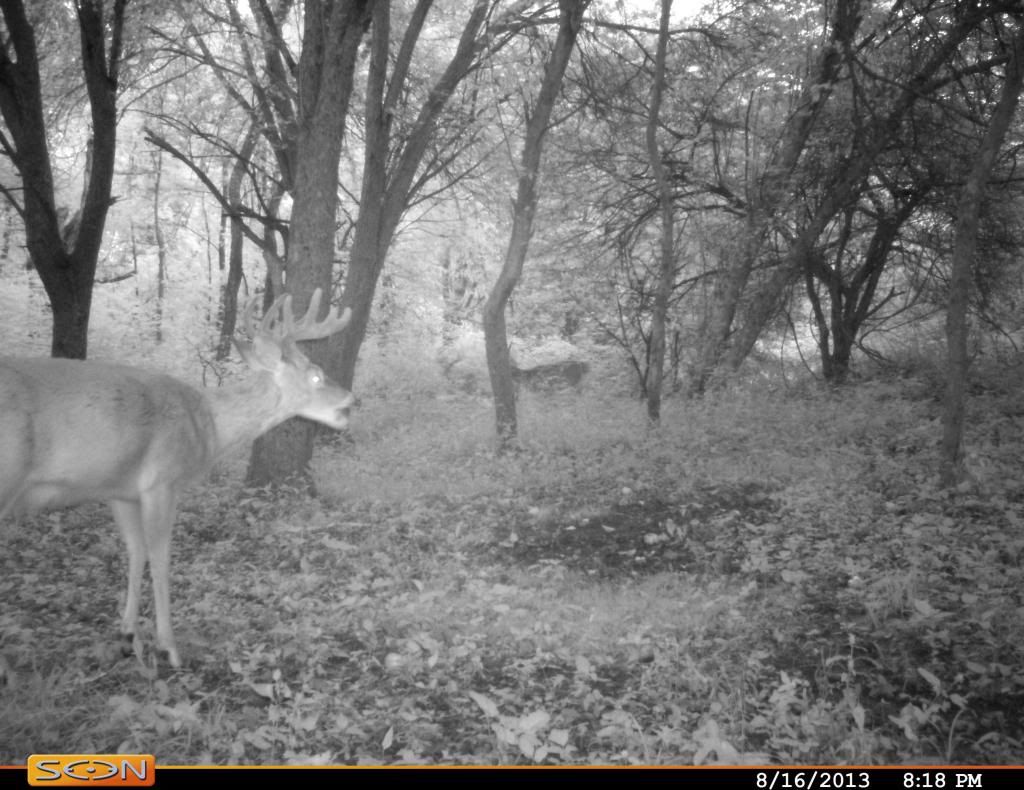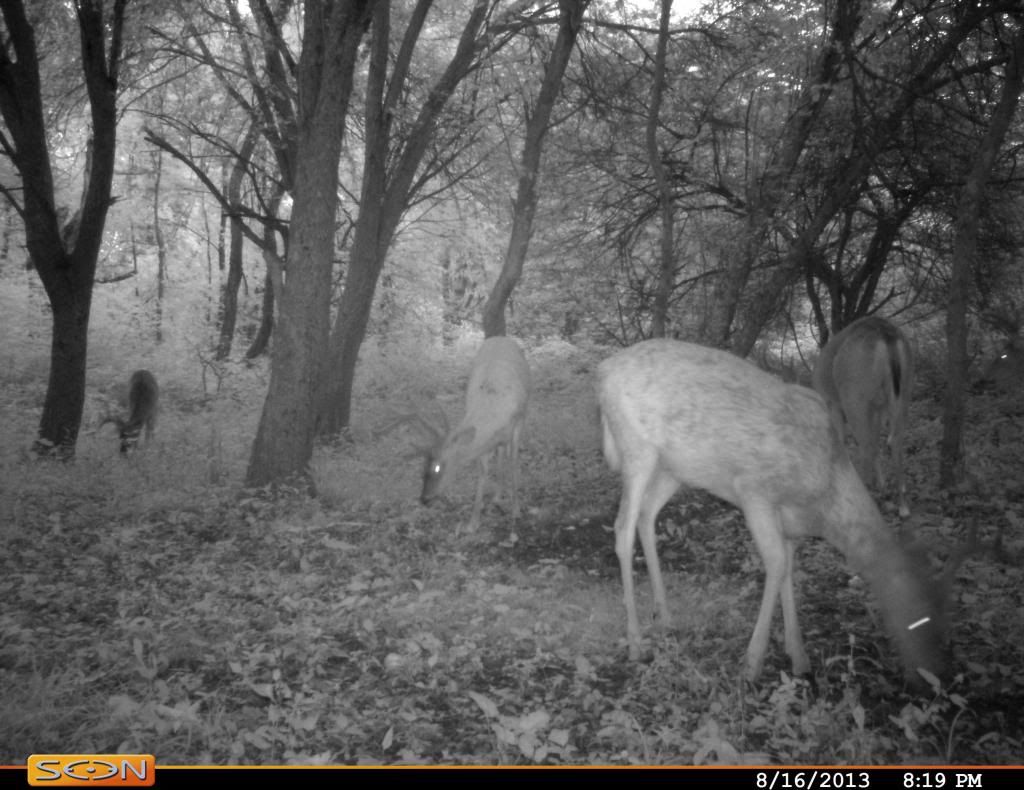 I took it off the Fast as possible setting, and just set it on 5 second delay to see if maybe there is too much juice being robbed in that setting that may be affecting the quality of the images. It's funny, I had about 6 turkeys in front of that camera that the LO8 got images of, yet the Seen only got 1 picture with 1 turkey in it? It didn't get the bird coming or going either. He was just there, and then he wasn't.
More to come later..............................