- Sat Oct 29, 2016 10:36 pm
#347653
I had to get a new phone replaced under warranty, not exactly a new model, but an LG G4. The OS is Android 6.0..I cannot get the app working. Here is the errors: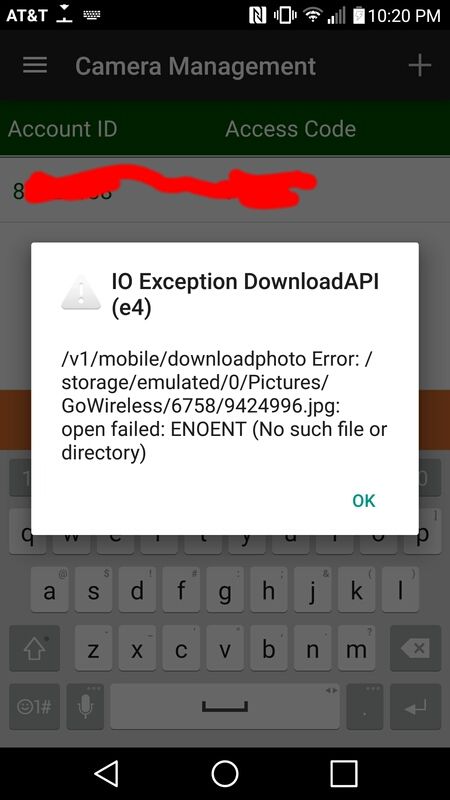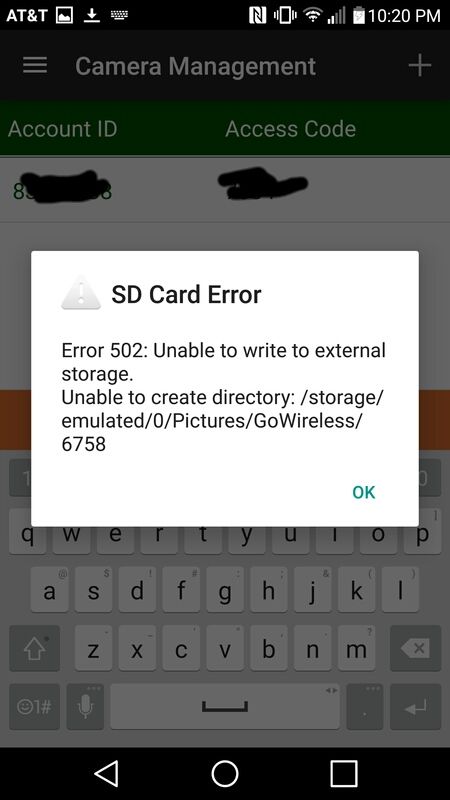 My friend is still using the app fine on his iPhone. Any insight?
Last edited by
KYHeadHunter02
on Sat Oct 29, 2016 10:48 pm, edited 1 time in total.