By
RAM
- Fri Sep 30, 2016 4:34 pm
- Fri Sep 30, 2016 4:34 pm
#347157
We had an early storm hit this year, I was fortunate enough to have a USA Recruit out there.
I got a few small bucks sparring.
For being nearly 1 AM, I was surprised at how well the flash exposed the background. Most of my other cameras will just be a blacked out solid.
One interesting thing was the White balance selection the camera made when you had an evening shot, under cloud covered skies, it gave a blue hue to the images.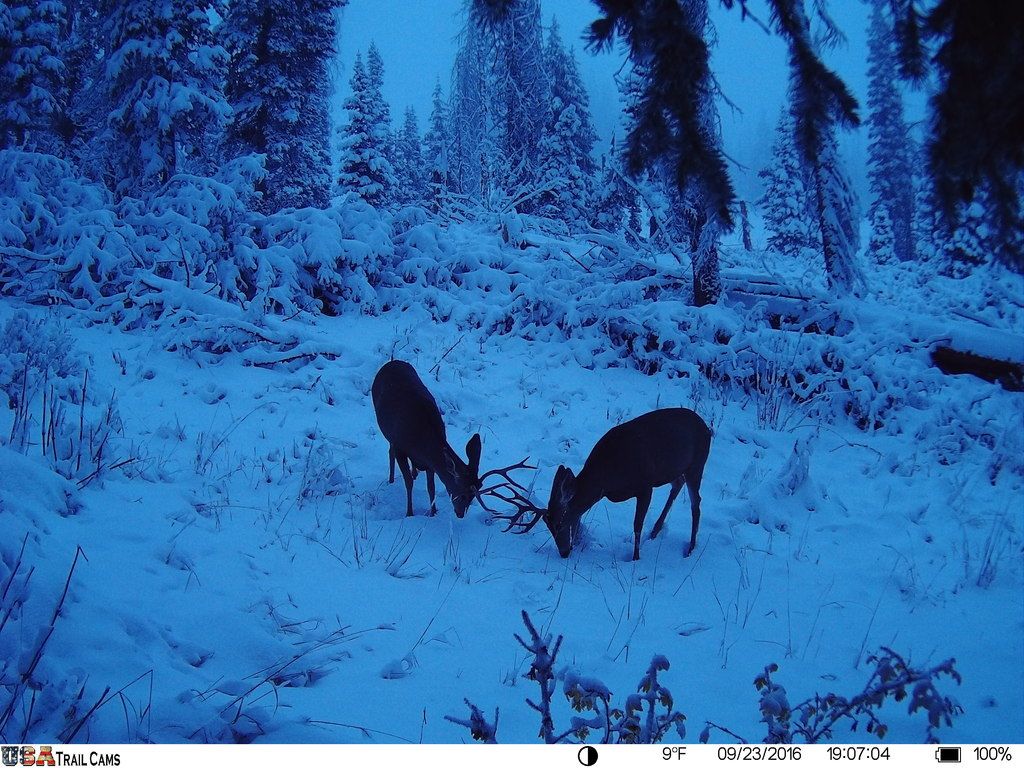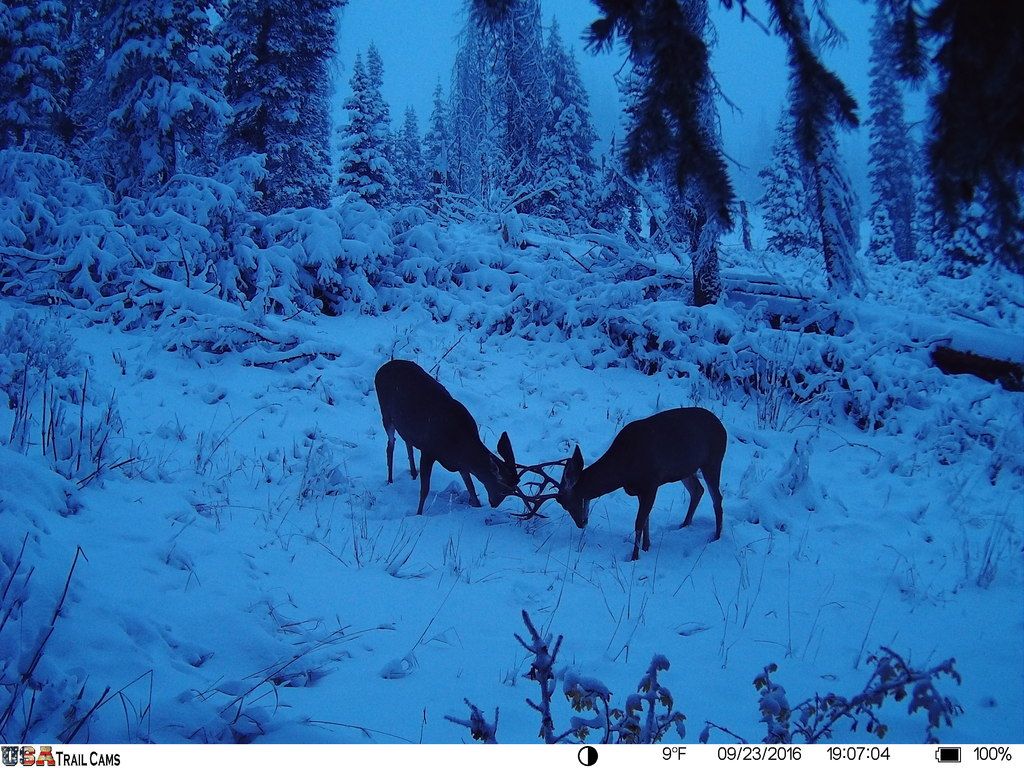 I love the timing on this camera. I seem to get more animals in the frame than I do with many other cameras.
I get a lot of heads juts entering the frame on other cameras.